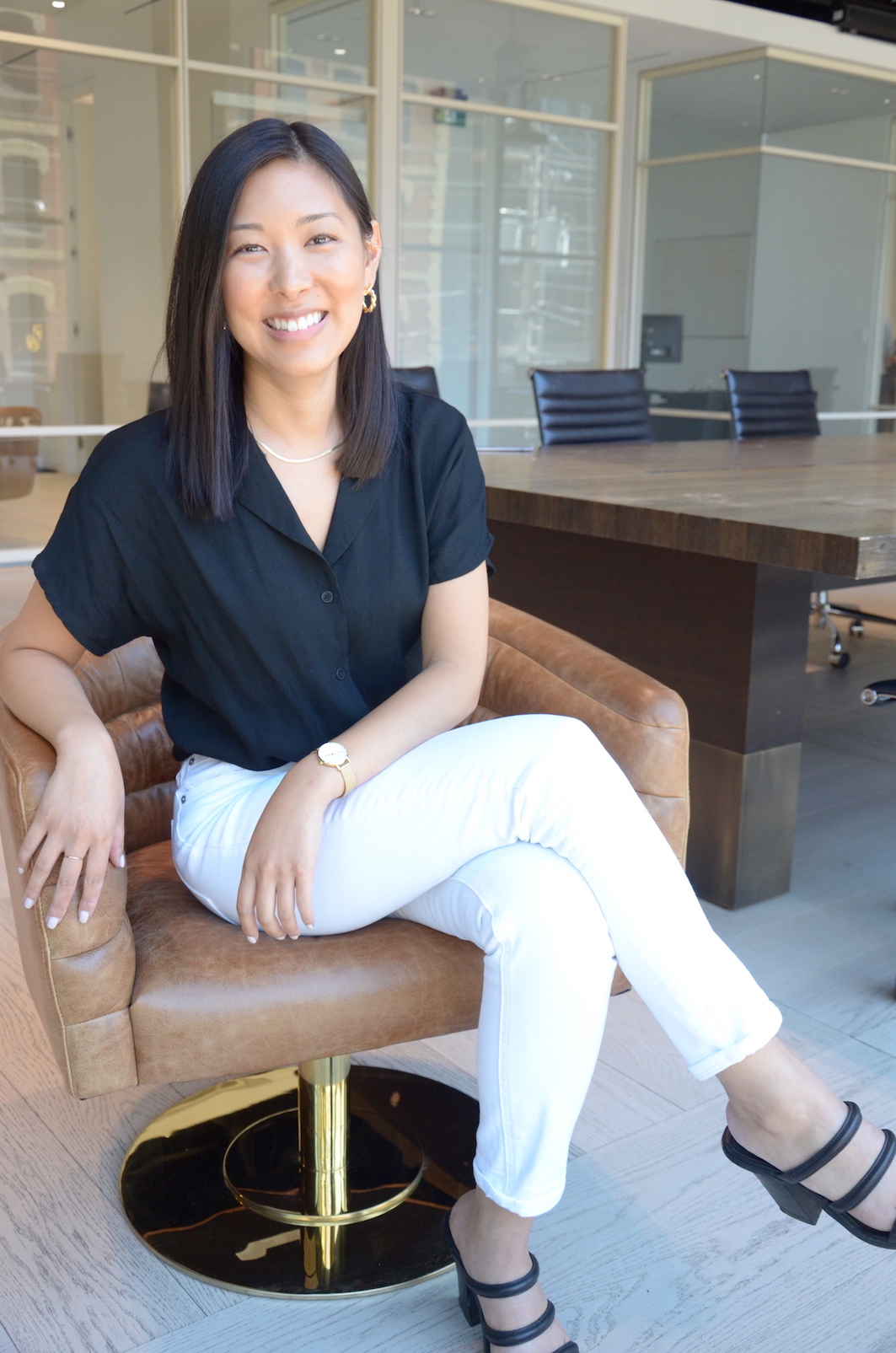 About
An enthusiastic and motivated real estate agent, Paulina is committed to putting her clients first. After completing a degree in finance at the University of Western Ontario, she started her real estate career in Toronto and worked under the guidance of some of the city's top producing agents.
Paulina is extremely well-versed in Toronto's downtown market. Whether buying, selling or leasing, she meticulously provides her clients with accurate, comprehensive information necessary for making intelligent, concise real estate decisions. Known for her rapport with people and good nature, Paulina often exceeds her clients' expectations by delivering incomparable results. Paulina's focused approach to building supportive, long-term client relationships ensures your investment dollars make sense.
Meet Paulina
In my spare time, I love to cook, watch Raptors basketball, volunteer, travel, exercise, meditate, and spend time with friends & family. My favourite foods are noodles and soups of all kinds (yes, separate, but they're even better together). I also love a good salad.
Testimonials
"Hi there, I wanted to leave a positive review for one of your brokers: Paulina Vu. She has gone absolutely above and beyond to meet my needs when looking for a place to rent. Her warm approach, knowledge about the industry and confidence when showing listings has made her out to be very trustworthy and approachable. Unfortunately, my living plans have changed so I was not able to finalize anything with her, but I will be sure to recommend her to all of my friends and colleagues. She is a huge asset to your brokerage and I am fortunate I had such a positive experience with her. She will always be in the back of my mind when looking for a new home." - CD
"My experience buying my first house in Toronto with Paulina was much better than I could've ever expected. She took time up front to understand what was most important to me, allowing her to focus on only the most relevant listings for me and optimize the limited available time that I had. Once I found a place I loved, Paulina gave me critical advice that helped me win the house above higher bidders. Since I've gained possession of it, she has still helped often with getting information and interacting with the sellers. Throughout the whole experience she was extremely responsive, flexible, and deeply invested in my happiness. I would never work with someone else moving forward!" - SP
"Paulina was very approachable and flexible to work with. She had very good advice. She was able to help take care of all our needs for our new home and made some awesome recommendations for us. Thank you Paulina!" - LE & SG
"I would like to let you know that it is so nice to find an agent like Paulina Vu in this crazy world that is not interested in her own pocket book but truly interested in the well being of her clients. After all the emotions of going through the deal I like to forward to you what I sent her" - LV
"We just wanted to take this opportunity to tell you about the exceptional service Paulina provided to us. She was thorough, listened to all of our requirements and showed us 12 beautiful condos all with only one day of notice! She even went so far as to go to a condo for us (since we weren't available for a showing) and record video/take photos. She was responsive to our messages during off hours (an unexpected but very much appreciated level of customer service). When it came time to get a certified cheque, she even offered to come to pick it up from us in Mississauga! Paulina went above and beyond at every step of our apartment hunt and we are very impressed with the service we received. We would completely trust her to find us a new home (if/when we find ourselves in that market again)!" - MC & DG